The Brilliant Weekly Update, July 03
A curated weekly collection of things to read, eat, try and discover to enjoy life and be a better version of yourself, by Grace Woinicz, Cincinnati, OH.
📰 The Struggle for Working Parents
My biggest concern this week was for families where mom needs to be the primary bread-winner whilst not being exempt from taking care of the kids. Which is in many homes.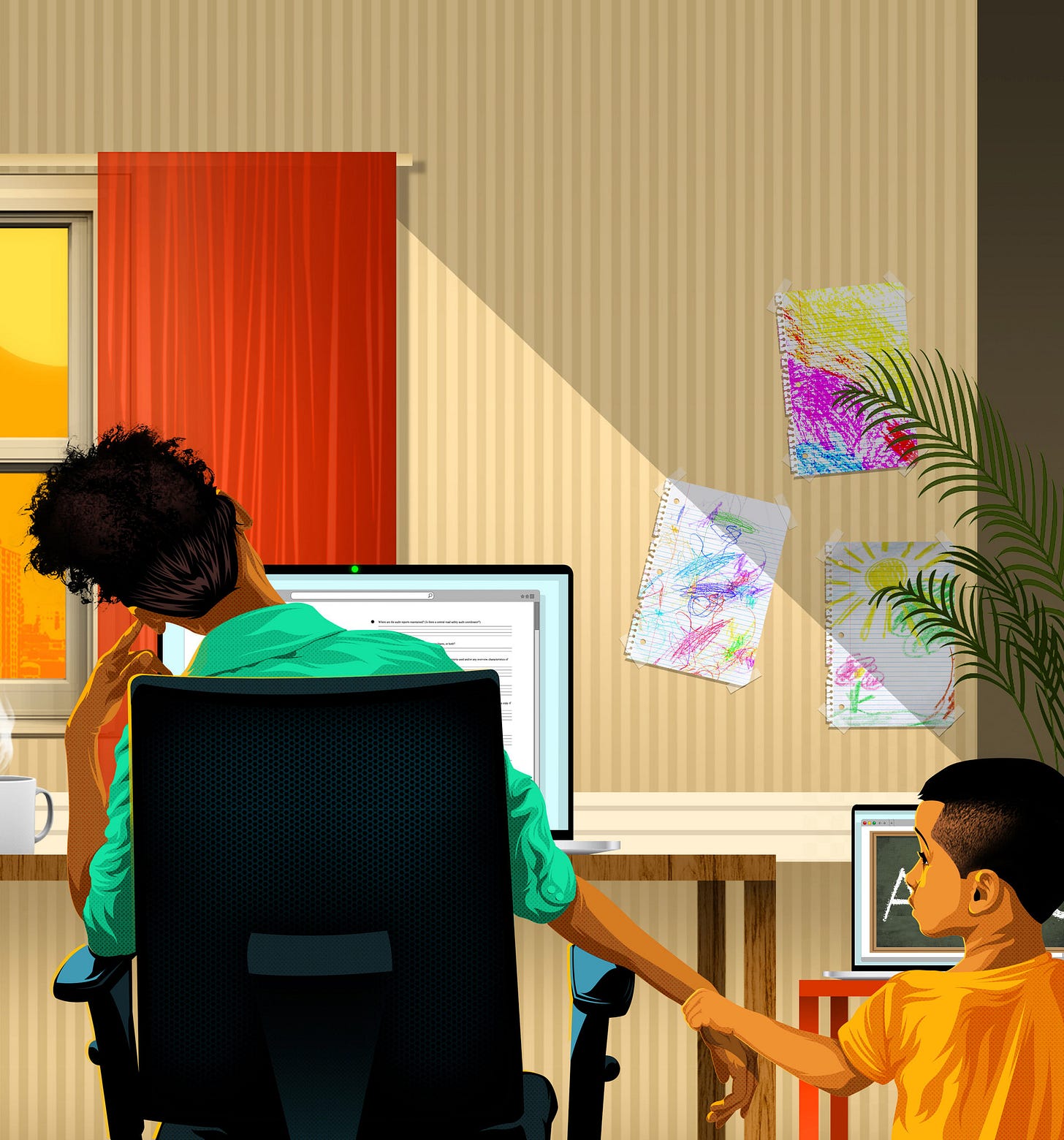 From The New York Times piece "In the Covid-19 Economy, You Can Have a Kid or a Job. You Can't Have Both":
Our struggle is not an emotional concern. We are not burned out. We are being crushed by an economy that has bafflingly declared working parents inessential.
For me, reading this was like having my thoughts read back to me, and I'm a person who is lucky to have a few options. I can't imagine what single parents and others are going through.
Don't be ashamed if you're a stay-at-home parent or if you can't handle it all. People will spout nonsense, but carry on — your sacrifice matters.
And while you're at it, here's a couple of tips I've written on becoming and staying more productive.
---
😍 Food Post of the Week
I have a bot that auto-posts food images from various places on Reddit. This week, my most popular photo was that of a ratatouille:
---
🔎 Find of the Week
I've been itching to try the $700 Barista Express espresso machine by Breville (sorry!). I've read so many great things about it. Apparently it's one of the best almost-commercial-grade machines you can have at home. And now Breville just has to release this ad… uh, tutorial on using it:
Maybe… some day. Maybe I can justify it as a business idea to the hubby? Say we can use it to finally run our dream mom-and-pop coffee shop?..
---
👩‍🍳 Recipe of the Week
I heard many great things about your run-of-the mill french toast by Robert Irvine from RESTAURANT: IMPOSSIBLE. Now you can try it for yourself. It's pretty basic, but, as with other basic recipes that everyone does every other day, the devil is in the details.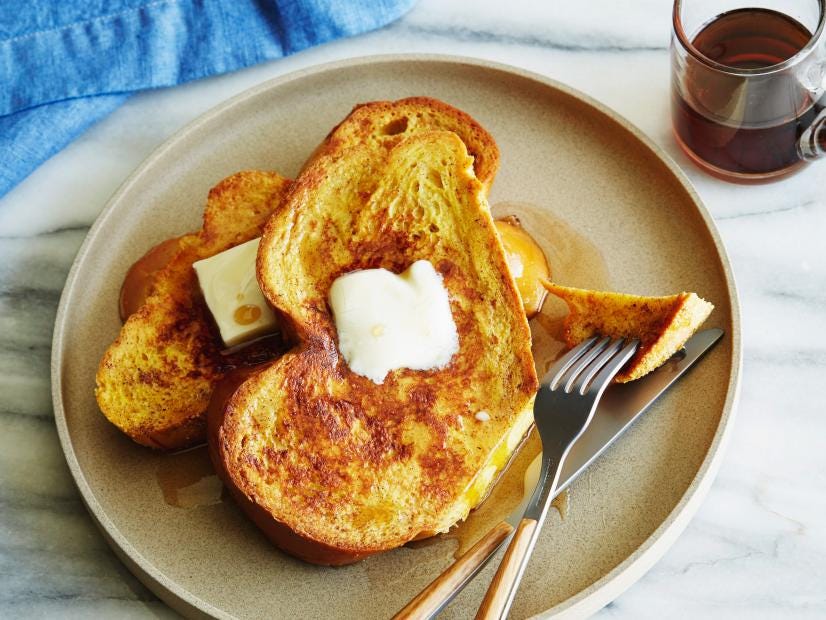 Read it on the Food Network: https://www.foodnetwork.com/recipes/robert-irvine/french-toast-recipe-195140.
---
👋 Let's Talk!
How productive have you been this week?
How has the recession hit you?
Or do you just want to talk?
Please comment here below or email me. I'm reading every email.
Love,
— G.